Fine Motor Development

Learning Without Tears Lessons

Sensory & Self Regulation
Links for Printable Resources: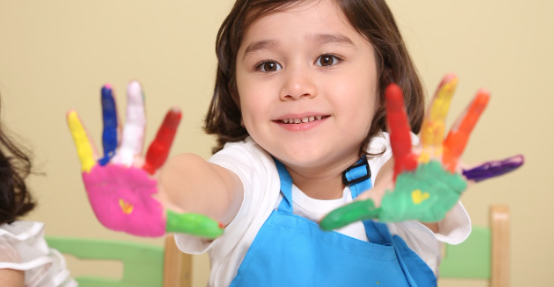 How to Teach a Tripod Grasp (Using the Broken Crayon Trick)
Why Broken Crayons In OT?
Fine Motor Skills Activities (For Toddlers) - 3 Year Old Tasks & Skills
Get Set for School Curriculum Overview
Preschool Lesson: Forming Capital Letters
Where Do You Start Your Letters?
Handwriting Lesson: Capital Letter Cards
Monday Roll-a-dough: Letter "G"