Dear Parent/Guardian,
Welcome to the Plymouth Public Schools' Student Transportation webpage. We hope you will find everything you need to know about our Student Transportation services on this page. If not, all student transportation route assignments, bus discipline, and bus fee questions should be directed to the main office staff at the school your student attends. Questions on route times or stop locations may be directed to the First Student Transportation dispatcher at (508) 830-4144. Bus Routes for the school year are available through a link below in the 'Bus Routes' tab.
The Plymouth Public School Department offers free transportation to all students in grades K-6 who attend Plymouth Schools and live two or more miles from their assigned school. The Plymouth School Department is pleased to once again be able to offer a fee-based busing program for those students not eligible for free transportation. We are also pleased to report that the Bus Fee Schedule will remain the same as last year. Remember to register by the last day of June to be eligible for the Advanced Payment Discount for the next school year!
Providing safe and consistent transportation services to Plymouth students is a challenge. Plymouth is the largest single community in Massachusetts – encompassing one hundred and four square miles. Our School Department is geographically larger than most academic regional school districts in the Commonwealth. It can be clear and sunny in one part of town while a blizzard is raging in another.
We are the thirteenth largest school system in the Commonwealth and transport over 7,500 students to and from thirteen different school sites (including Rising Tide and MAP Charter Schools) every school day. Most of our sixty-seven buses do three different routes, both morning and afternoon, and many of our runs are well over a half-hour long. Our good safety and discipline record is a tribute to the hard work of our bus drivers and the support of parents, students, and school staff. We thank you.
Sincerely,
Adam Blaisdell, Ed.D.
School Business Administrator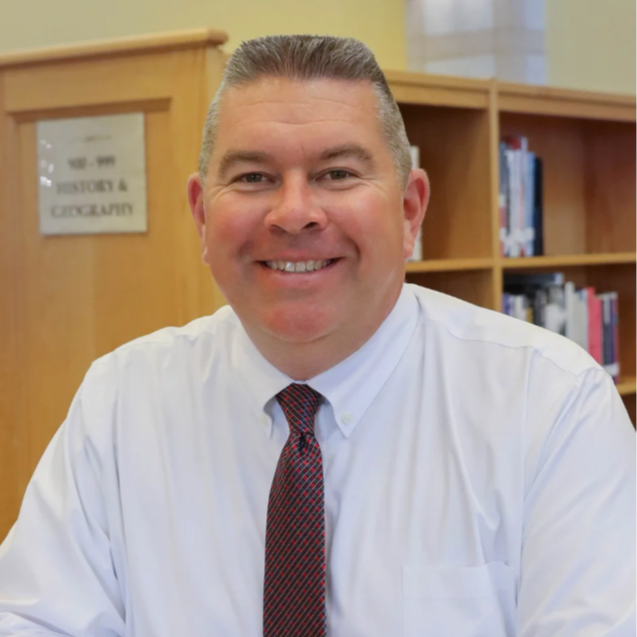 Dr. Adam Blaisdell
School Business Administrator

(508) 224-5039 Phone
(508) 746-1873 Fax