Superintendent of Schools
Dear Students, Staff, Families, and Community Members of the Plymouth Public Schools,
I would like to take this opportunity to express how proud and honored I am to serve Plymouth as Superintendent. I have had the honor of serving the Plymouth Public Schools for the last 14 years and have also been a Plymouth resident for the past 22 years.
In addition to its great education system, my wife and I have always been impressed with what Plymouth has to offer its residents. As a school administrator and parent of three children in this school system, I have always appreciated the tremendous support this community has shown our district. This community cares about the youth of Plymouth and their overall well-being.
Here in Plymouth, we believe in a quality and comprehensive education for all students. Plymouth is known not only for its academic and extracurricular programs, but also for the positive and healthy relationships between staff and students. We take very seriously how you have entrusted your children to our care and have no doubt our staff will give you their best day in and day out.
Children's first and foremost teachers are their parents and guardians. We cannot overemphasize the importance of your partnership with your child and your child's teachers. Communication between families and teachers is essential. Our hope is that you will join us and help your child have a positive and rewarding experience this year and all the years ahead.
I look forward to an outstanding year for all of us. I am excited to be serving as your Superintendent. Together, I know we will create schools and pathways for our students that will foster their success and continue to make us all proud.
With great pride,
Christopher S. Campbell, Ed.D.
Superintendent of Schools
Hometown Voices is a window into the heart and soul of our educational community. We've created this platform to bridge the gap between our district leadership and the families, students, and staff who make up our vibrant community.
In each episode, Superintendent Campbell will delve into the topics that shape our district's present and future. Whether it's discussing innovative teaching methods, providing insights into administrative decisions, or exploring the latest trends in education, this podcast aims to keep you informed and engaged.
Here, you'll have the opportunity to hear directly from our educational leaders, gaining valuable insights into the district's vision, goals, and the tireless work that goes into providing the best possible learning environment for all our students. It's a chance to stay connected, ask questions, and join the conversation about the issues that matter most to our community.
We believe that a strong partnership between our district leadership and our community is essential for the success of our schools, and this podcast is just one of the many ways we're working to foster that partnership.
Join us on this journey as we strive to keep you informed, inspired, and engaged in the shared mission of providing an outstanding education for every student in our district. Together, we can make a difference in the lives of our children and the future of our community.
If you have any suggestions for our podcast, please feel free to share them with us at HometownVoices@plymouth.k12.ma.us.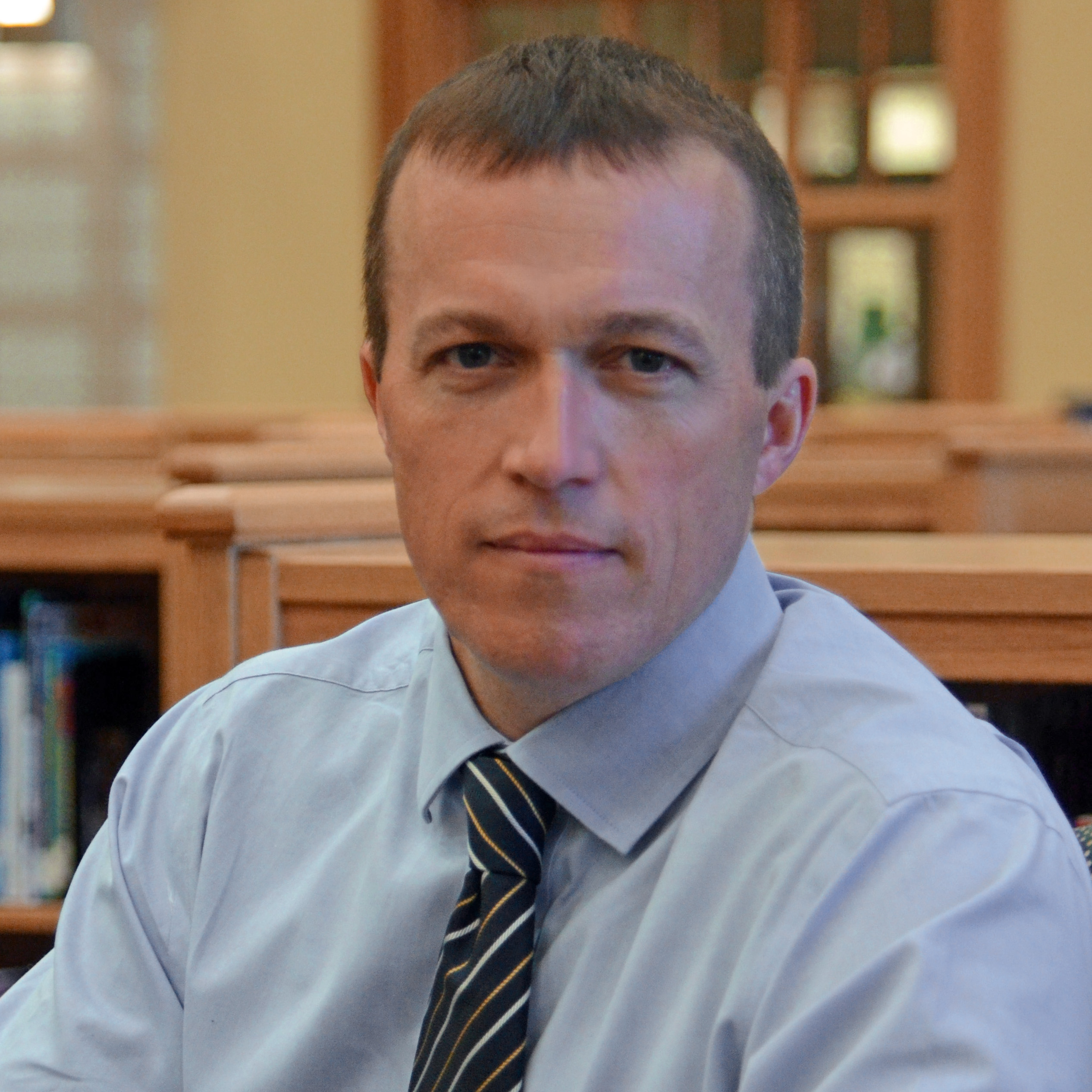 Christopher S. Campbell, Ed.D.
Superintendent of Schools