Social Studies education is dedicated to the understanding of ourselves and our society through the lenses of history, geography, economics, civics, and the social sciences. It is through the study of these areas that students will become familiar with their role as active and informed citizens in our democratic society and interconnected world.

Our students engage in authentic learning experiences in all grades that give them the opportunity to analyze primary source documents, understand historical perspectives, learn about other cultures, become critical readers, learn to write purposefully and interpret events using a holistic lens. Students learn about social studies through inquiry, posing and addressing questions that lead to a deeper understanding of the complexities of society and civic life.
Our curriculum is designed to build social studies and critical thinking skills while presenting the content standards outlined in the Massachusetts History and Social Science Framework. It gives students many opportunities to practice social studies skills and gain new understandings. As a student in the 21st Century, our students must have the knowledge to live, learn and work in a global arena. Social studies give them the opportunity to learn about their country and the world around them.
If you wish to learn more about our program or have any questions about social studies in the Plymouth Public Schools, please don't hesitate to contact our office for more information.
Rob Powers, Ed.D.
K-12 Social Studies Curriculum Coordinator
Plymouth Public Schools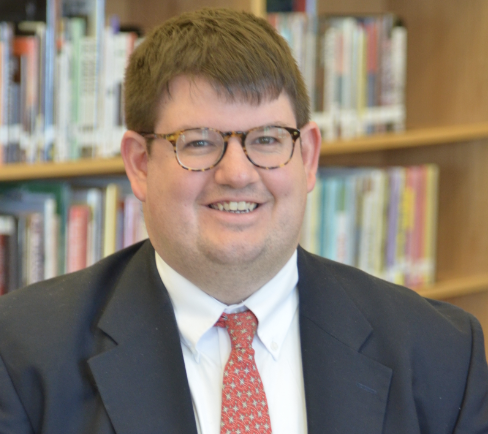 Rob Powers, Ed.D.
K-12 Social Studies Coordinator
11 Lincoln Street
Plymouth, MA 02360
rpowers@plymouth.k12.ma.us
(508) 830-4476 Phone
(508) 830-4485 Fax
Social Studies Curriculum